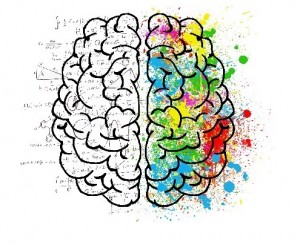 "In a whirlwind of adventure that takes place not only on stage, but in the mind, A Mind of My Own features a group of teenagers all working to help Ross Sullivan go on a successful date with his crush, Shira Goodwin. However, this show is not all unicorns and lollipops, because before he can listen to his friends' suggestions, he needs to listen to the voices in his head."
A Mind of My Own by Lila Katz is a sixteen-year-old junior at Robert E Lee High School, was selected by audience vote at Saturday's New Play Festival performances of the 5 finalists in this year's project.
Lila's play will be produced by Tyler Civic Theatre on August 29th-Sept 1. Tickets at https://buy.ticketstothecity.com/purchase.php?event_id=6803
Auditions will be June 18 & 19 at 7pm at Tyler Civic Theatre.