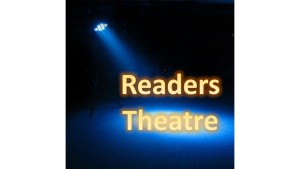 Its this Saturday!
The Tyler Civic Theatre's Readers' Theater to perform selected plays for the 2019 "People's Choice Award"
Of the plays chosen to be read at the TCTC New Play Festival, one will be chosen that day to have a full production on August 29-September 1, 2019 in the Rogers Theatre. Directing, casting, rehearsal and production details are TBD.
Here's how it will work:
After the play readings on July 13, 2019 the audience members that have enjoyed ALL the play readings will have the opportunity to vote on which play they would most like to see produced.
Voting will be done by secret paper ballot.
Votes will be tabulated immediately after all ballots are submitted by New Play Festival Coordinator.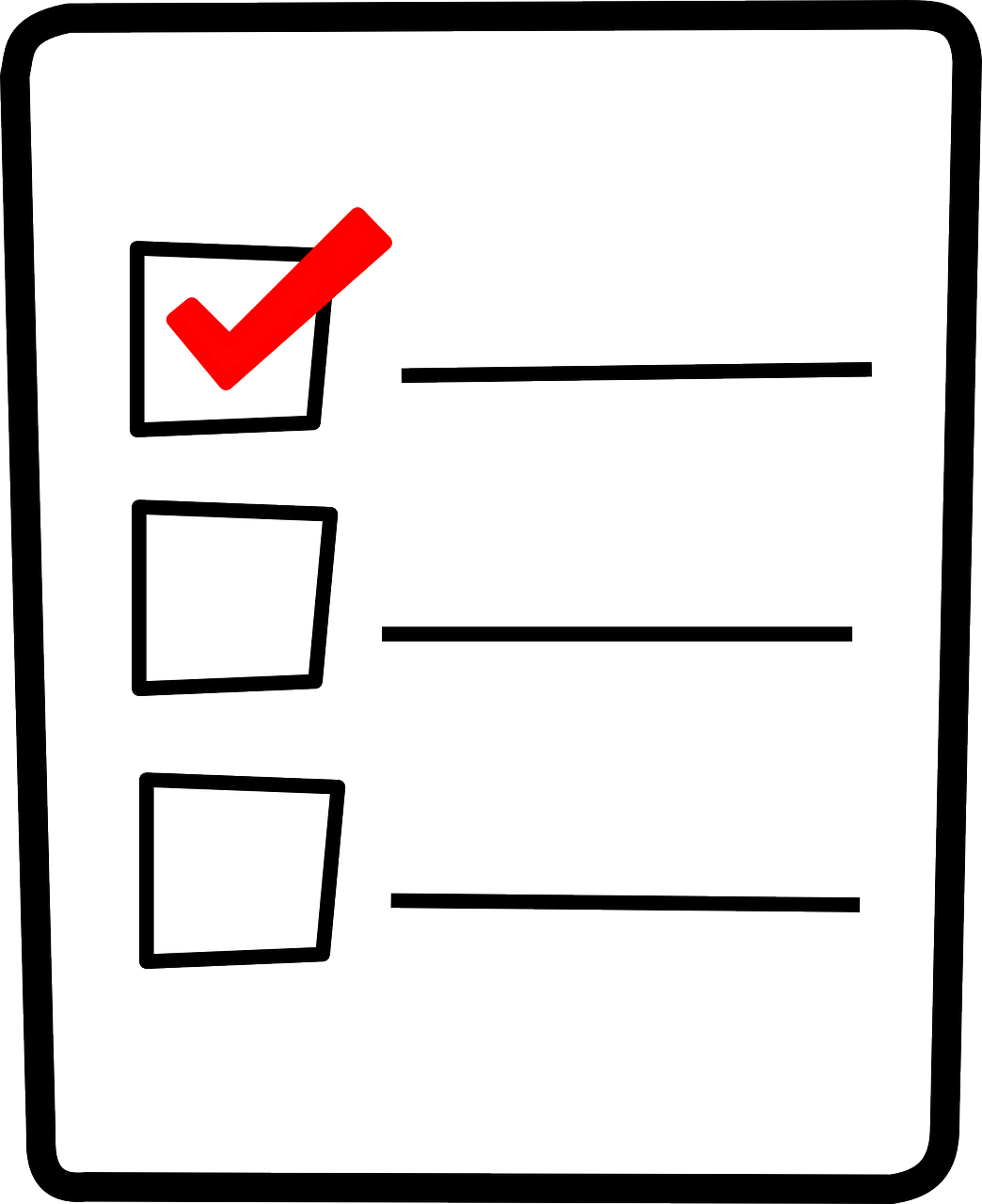 Only those audience members that have seen ALL plays in the reading will be eligible will be able to vote. An honor system will be used to qualify the voters. We ask that audience members do not fill out ballots for other people as we will discard duplicates.
Be a part of this fun process.
Tickets are $5 and avaliable by clicking HERE .... and at the door.