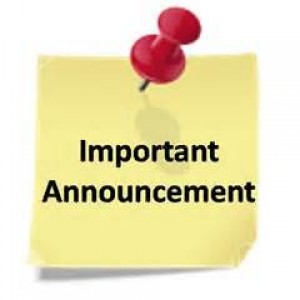 Announcement regarding "Beauty and the Beast" auditions:
With the Smith County stay-at-home order being extended to April 30, we wanted to share our plans for this summer.
This Saturday's audition workshop will be held later this summer as will auditions.
As our board and staff continues to finalize details, we will keep you informed.
Official dates for "Beauty and the Beast" will be announced in the next week.