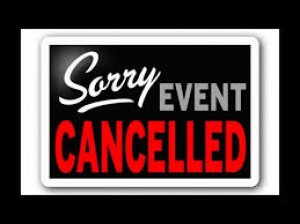 To our valued patrons and volunteers,
Tyler Civic Theatre Center has made the difficult decision to cancel the upcoming productions of West Side Story and Disney's Beauty and the Beast. This decision was made for the safety and well-being of our actors, production team members, and our audiences.
Most importantly, we want to thank our cast and crews for their commitment and hard work. We know that creating art together is important, but we want to ensure we make the safest decisions for everyone involved. And we want to thank our patrons for their understanding, flexibility, and support in these challenging times.
We hope to see you in the fall and will keep you informed here and at TylerCivicTheatre.com about potential upcoming productions.