Tyler Civic Theatre Donors (2018-2019)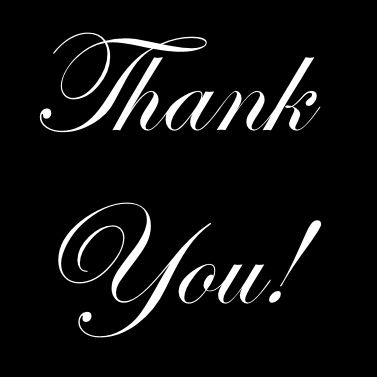 Production Underwriters
Co-Sponsors

The T B Butler Foundation

Office Pride (Custodial Services)
Roberts Coffee ( Beverage Service)
Watson W. Wise Foundation
Benefactors
Patrons
Paul N. & Kay Latta
Laurie Rossman
The Hoeffner Foundation
Sam & Cher Emond
Tom Fernandez
Allison Cambre
Carol Lott & Lisa Safford
Dan & Lyn Benson
Reg & Sarah Connor
Elizabeth Sutton
Ray & Judy Deal
Special Projects
February --- The Theatre Board and Management want to thank an anonymous donor whose contribution funded our I/T equipment upgrade program with two new computer monitors and a additional computer for the editing and presenting of the videos which play on the Braithwaite lobby monitors.
Tyler Civic Theatre Center depends on the generosity of our Donor Patrons. TCTC is a 501(c)3 non-profit educational and dramatic arts organization.
If you would like to join the list of those who support your East Texas regional community theatre, contact the TCTC Box Office Monday through Friday 10-1 and 2-5 at (903) 592-0561.