New Play Festival Finalist Delay
Critiques and scoring for the New Play Festival entries are taking longer than expected.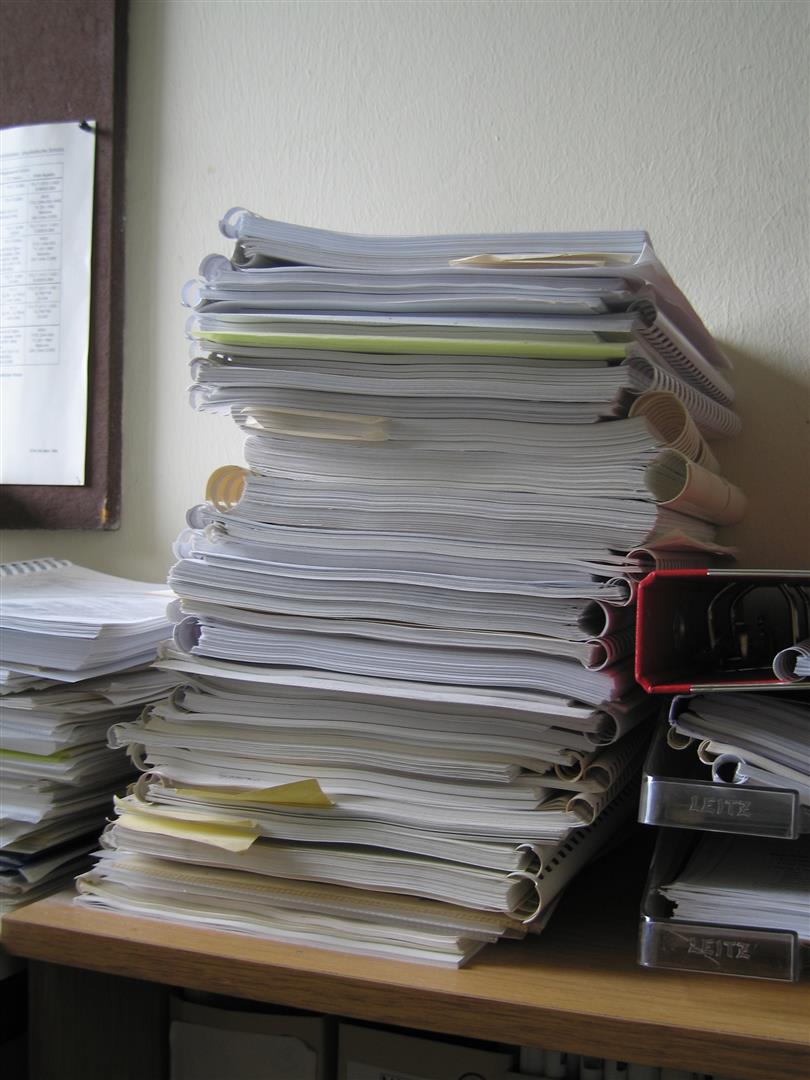 We apologize for the delay, but had a large influx of last-minute entries and we are making sure each play is getting proper attention.
We will announce the finalists on Monday, June 17th.